Private 1-1 psychological assessment and therapy sessions available either face to face or via video conferencing.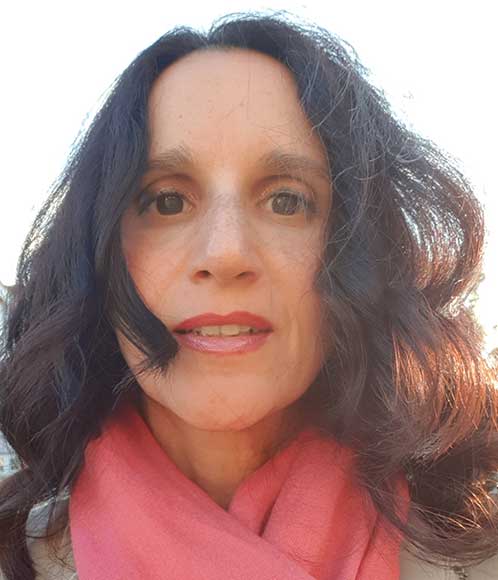 Searching for "Psychologist Banstead"? Hello, my name is Dr Sonia Nagi. I am a Chartered Clinical Psychologist and I have been in private practice for over 10 years, as well as having worked with NHS patients since 1992.
I offer clinical assessments and therapy to individuals; clinical supervision for people in training; and medico-legal work, such as personal injury assessments and reports.
If you are looking for help with an emotional, psychological or relationship problem and need a professional to talk to who can listen to you and provide a clinical assessment and evidence based psychological therapy then this might be the right choice for you.
​
I work in all areas of Mental Health but my Specialist Interest Areas are :-
Gender Dysphoria, Asperger's Spectrum Disorder and Emotionally Unstable Personality Disorder (E.U.P.D) including Deliberate Self Harm.
I am regulated by the Professional Body, the Health and Care Professions Council (H.C.P.C) as well as the British Psychological Society (B.P.S). I am also on the B.P.S register of Chartered Psychologists and also on their Supervision Register.
​
Psychological therapy can give people the psychological tools to work through their difficulties; provide useful coping strategies and be a forum for exploring painful emotions and upsetting experiences that have caused suffering and a disruption to daily life. Overall, psychological therapy can give people the opportunity to find hope again for a brighter future where there has previously been despair.
​
TO BOOK AN APPOINTMENT OR MAKE AN ENQUIRY PLEASE CONTACT ME IN THE FOLLOWING WAY : –
​
Email : smtn1008@hotmail.com.
​
Tel. No. 07958-927651
​
Availability – Mondays to Wednesdays : 9.00am – 6.00pm.
​
Assessment Session fee: £90.00 per session.
Therapy Session fee: £80.00 per session.
Report fees : To be arranged during the consultation.
Find out how I can help you with private 1-1 psychological assessments and therapy sessions.